Aanya Mathur book review blogs, for primary and secondary school students, directly from a booklover, to help students and parents choose the right book. If you are looking forward to buying a book, and want me to review it, please submit the details. If you wish to join me in writing a book review do write to me. Contact Me
The Cruel Prince
I am absolutely in love with the world of faeries, ball gowns, crowns, daggers, betrayal and blood. The Cruel Prince was definitely one of my most anticipated reads of 2020, and I am anything but disappointed with the series.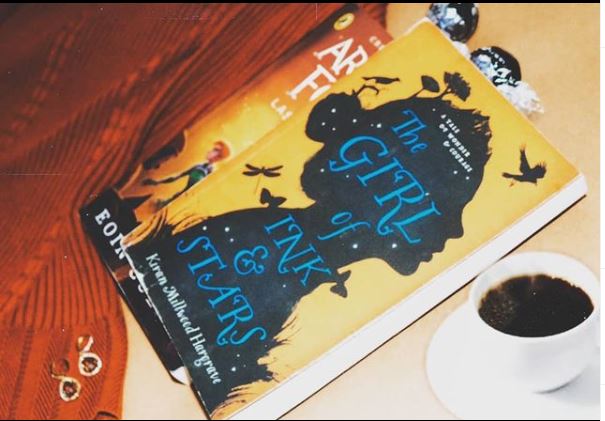 Girl Made of Ink and stars
The Girl of Ink and Stars by Kiran Hargrave is about a cartographers daughter, her incredible journey past the territories of her island, and so much more - I enjoyed the book which combines, myth , mystery and magic!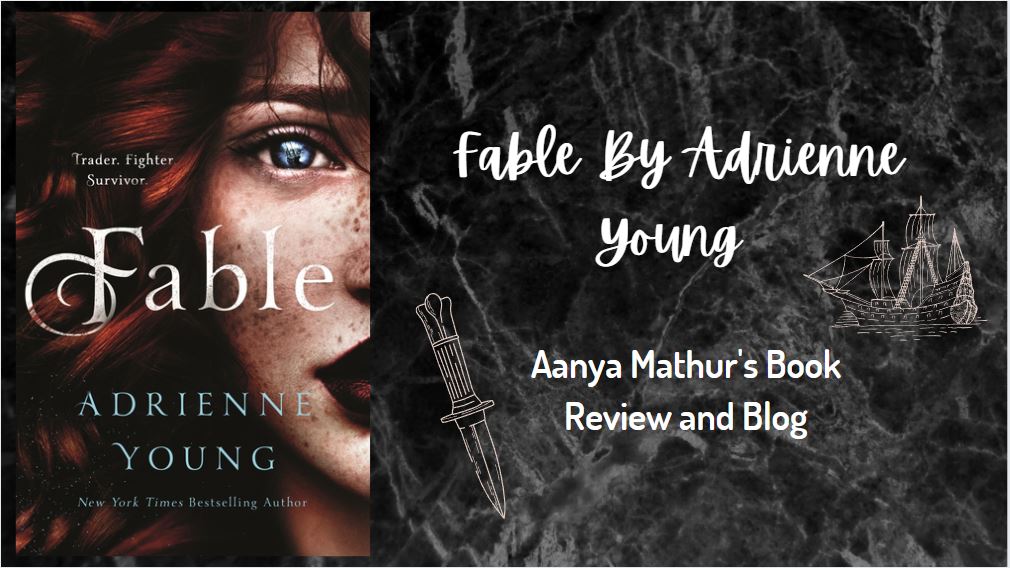 Fable
Fable by Adrienne Young is a world-delving book of bloody ropes, crystalline shores, rules, survival, and tastes of treasure. I would recommend this duology to anyone who is into pirates, sea-faring adventures, trade crises, secrets, and rifts.
Six Of Crows
Six of Crows by Leigh Bardugo is a devilishly quick-witted book, with a cunning plot planned to the precise hour, each chime is filled with suspense and an ever-changing plot and views from the diverse range of characters.
Ash Princess
Ash Princess was one of my most anticipated reads the year: a princess seeking vengeance and leading an uprising was right up my alley! I love everything about this book, from the magic system, uprising, characters, and plot!
Happiness to Sadness, be alone or be with your loved one, there can be a poem for any occasion. A few Lines : Cruelty, hatred, lies
Run around this camp of grief,
May light show through again..